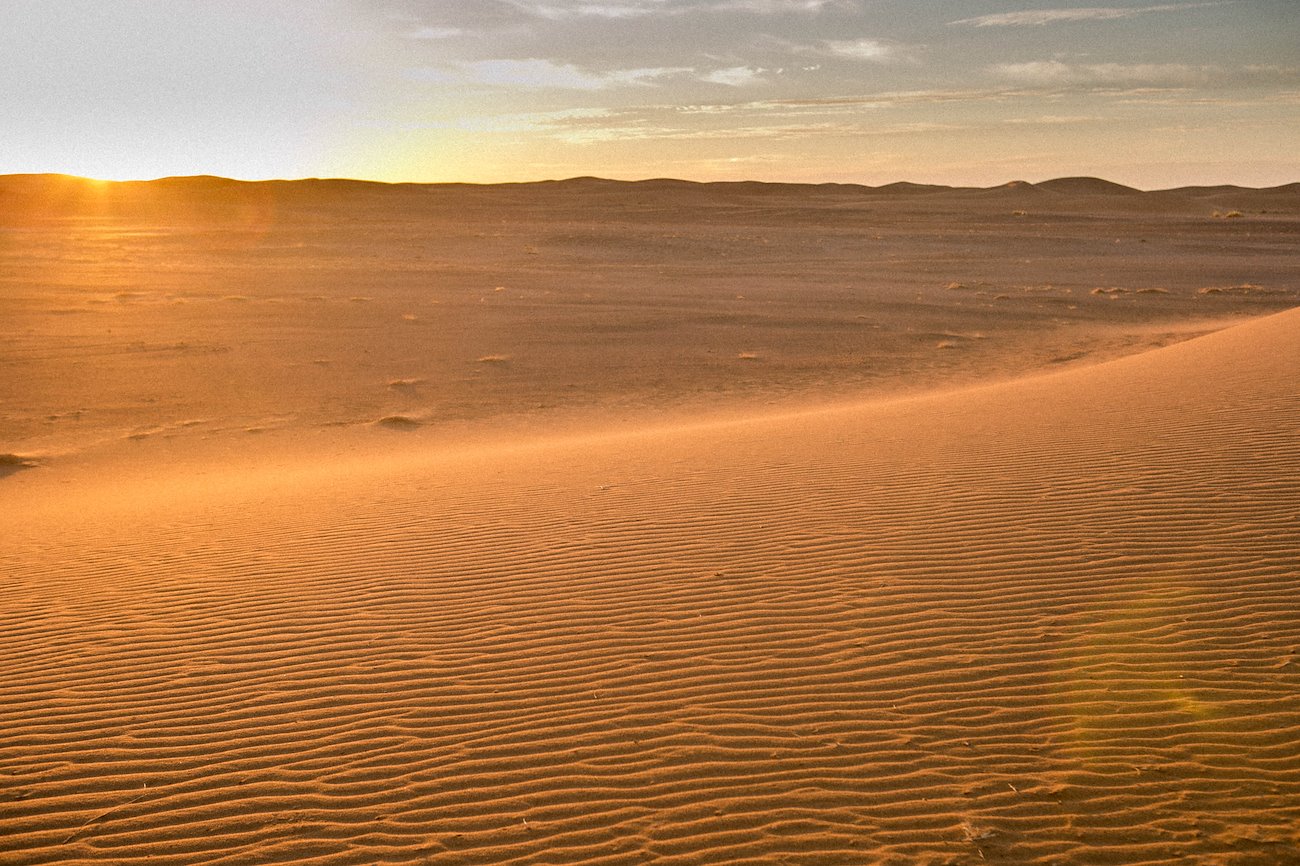 ONCE UPON A TIME IN MOROCCO
It's a long journey from Fez and Marrakech to the Algerian border, crossing the Grand Atlas Mountains. But it is also a voyage to yourself. One that defines your dreams, wishes and fantasies.
Footnotes
We travelled with www.weltweitwandern.at & I brought my EOS 5D Mark III, Canon EF 24-70mm 1:2.8L USM and my handy iPhone 6S.
---